Jun 14, 2022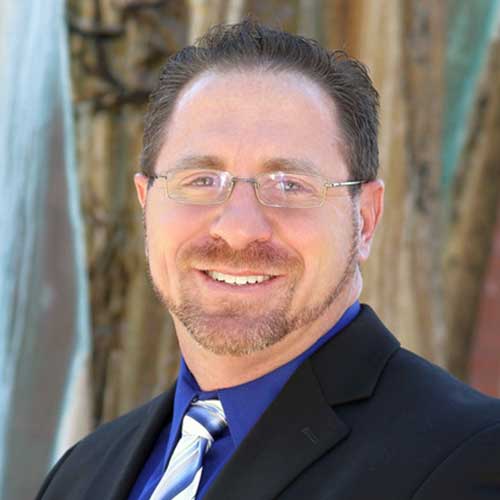 Laine Schoneberger
Managing Partner & Chief Investment Officer
Laine has 25 years' experience in the financial services industry. Laine sold his first business entering the family-owned financial services business in 1995. After growing the company significantly, he elected to retire in 2017 and focus his efforts on Yrefy as a Founding Partner and the Chief Investment Officer.
Through an initial Regulation D "friends and family" offering, Yrefy found its footing and the company was launched (as of 1/1/2021, this offering is still open and available).
Since 2017, Laine and his team have raised nearly $15M in investment capital through several Regulation D Private Placement Offers for Yrefy Student Loan Portfolios (SLP's).